Loading Booking Engine.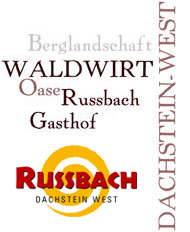 Hiking for
saving foxes 2013!
5 Nights with breakfast
and halfboard
and many extras...
Just 185,- Euro!
Read more here...
Please enter here to get the latest news by email ...

Latest News

Here you will find the latest news about the inn Gasthof Waldwirt, Russbach and surrounding areas.

Event tips and much more ...



Our new package Summer 2013:

Walking for savers in 2013
Holiday in Salzburg
5 nights with half board and much more
inform here



New full-Hd flat screen TVs in all rooms

For enjoyablel watching TV in your holiday.
We now have everywhere new flat screen television with at least
82 or even largely 107cm diagonal in our rooms.


Hiking for saving foxes - in the country of salzburg...
5 Nights
5 times breakfast buffet
5 times dinner (3-course-selection-menü)
1 Gift at departure
1 free entrance at the waterpark Russbach
Offer valid from 15. May to 30. October 2013

Price per person in doubleroom,
Including all taxes and local taxes !!!
Price: 185,- Euro
We have something rebuilt ...
We are proud to have once again made a new room for you.

The room is very spacious, has a cozy sitting area
which offers, when required, for 1-2 additional
people a place to sleep.
Furthermore, a large bathroom with bath and shower ...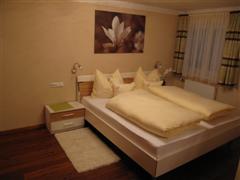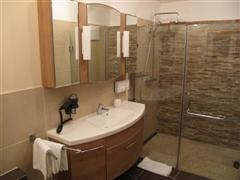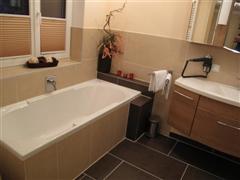 Just ask for room number seven ...